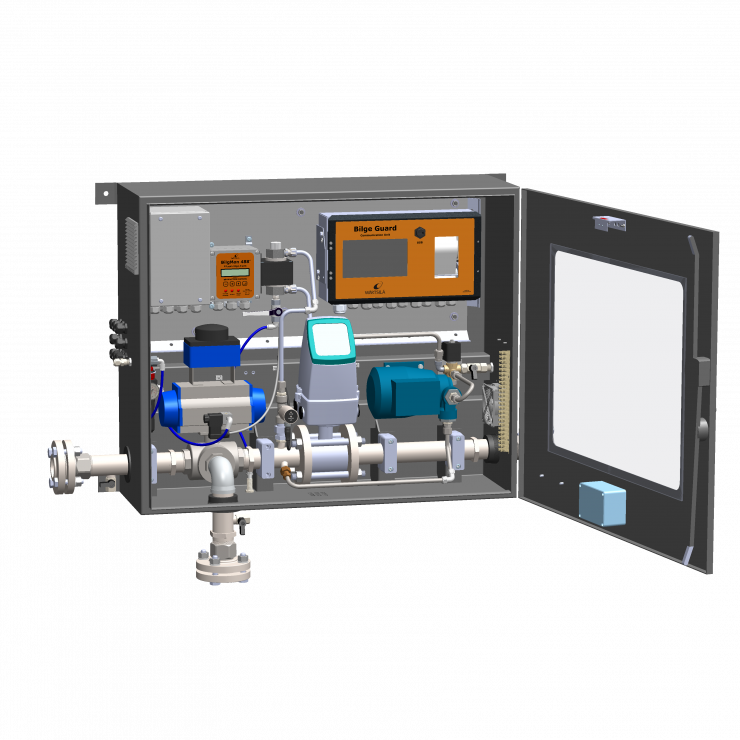 Design and Production
Brannstrom Sweden AB has a long tradition of developing systems which down to the smallest detail are designed for each application in co-operation with the clients and to the specific requirements each client has, utilizing the company´s long term experience in design and development.
Having Brannstrom as a partner and supplier gives the very strong combination of an experienced party to consult, combined with the hardware design and manufacturing capability incorporating the development of all the necessary software programs for each product.
The computer operative system is WINDOWS or LINUX, and the software programs are normally designed around LabView, C and C++.
Traditionally the company has been involved in making systems for in-line measuring and monitoring of the oil/chemical content in contaminated water (ODM-systems and bilge alarms for ships), as well as manufacturing different types of turbidity meters and monitoring systems for sewage treatment plants.
Water treatment systems, including monitoring systems for large and small swimming pool installations, is also a big market were Brannstrom has an established position since many years back.
All units are individually workshop tested in several steps to check the function and performance before delivery to the customers.